Welcome to the Republic of Cats, Cihangir!
Cihangir is one of the most popular neighborhoods in Istanbul. Its architectural texture is beautiful, and it carries traces of various cultures. It also attracts attention with its new generation places. It is all about the streets that lead to art and some little friends you may encounter at every corner… That is why if we had to describe Cihangir in two words, we would probably say art and cat.
This is a neighborhood that carries a piece of history even in its name. According to the legend, Cihangir, the son of Sultan Suleyman the Magnificent, used to sit here and watch Istanbul. After he passed away at a young age, Sultan Suleyman decided to keep his son's name alive by naming the Cihangir Mosque after him. Later on, the name of the neighborhood became Cihangir, as well.  So, why not explore the streets of this beautiful place?
Reminder: To explore Cihangir step by step with your digital tour guide, don't forget to download Piri Guide! 
Cihangir is a neighborhood in Istanbul's Beyoğlu district. It is also located close to Taksim Square and Kazancı Hill. Throughout history, Cihangir has been a popular neighborhood for artists and cats.
Cihangir is a neighborhood that you can easily reach by public transportation due to its location. To go to Cihangir by bus, use lines 129T, 32T, 41E, 54E, 62, or 63. For a shared taxi, use D-11 or D-13; for metro transportation, choose M2. In addition, it is also possible to go by Marmaray. If you are in Taksim Square or nearby, you can walk to Cihangir.
Where to Eat in Cihangir?
Cihangir is literally the street of artists. It has a very colorful and lively community. But our recommendation is: while experiencing the art within Cihangir, visit the historic buildings and cafes before leaving.  For example, don't leave without eating a pickle. For this, Asri Turşucusu is our favorite. But If you're hungry, then it is Miss Pizza. For those who say, "Shall we have something sweet?" it is "Küçük Kurabiye Dükkanı"; for coffee or cocktail, Geyik.
P.S. No matter where you are in Cihangir, prepare for little, loving kittens that will sit on your lap!
Places to Visit in Cihangir
We've made a list of must-visit places in Cihangir. Yet, we should remind you that you can find more on Piri Guide mobile app. Piri Guide detects your location, offers you the best travel routes, and starts telling you the hidden stories of wherever you are. All you have to do is to get your headphones or earbuds and follow the path at your own pace. Then, don't set out for your trip before downloading the digital travel guide! 
Hagia Triada Greek Orthodox Church
The Aya Triada Church, which stands out with its two towers, can be the starting point of your Cihangir tour. This structure is one of the most magnificent churches in Istanbul. The prayer lecterns and candlesticks inside confirm this magnificence. If you look closely, you will also see figures depicting scenes from the life of Jesus on the walls.
Vosgeperan Armenian Catholic Church
You can continue your tour by visiting this church, which is located right behind the French Embassy. There are about 12 Armenian Catholic churches in Istanbul. The Hovhan Vosgeperan Church is one of these 12 churches. This captivating building with its pink architecture was built in 1837. The Hovhan Vosgeperan Church, which has a small courtyard, is one of the historical buildings of Cihangir.
Su Taksimi Binasi (Water Distribution Building)
We would not be wrong if we say that the answer to why Taksim was named Taksim is hidden in this Water Distribution Building. Because during the Ottoman period, water distribution, or water "taksim", was carried out through this building. Of course, this functional mission carries more than just that. The birdhouses in the Water Distribution Building, the inscriptions and penmanship inside, successfully reflect Ottoman culture. In addition, it has been thoroughly restored by the municipality. We recommend you complete your tour after visiting this building, which is located on the main street.
The Water Cistern of Taksim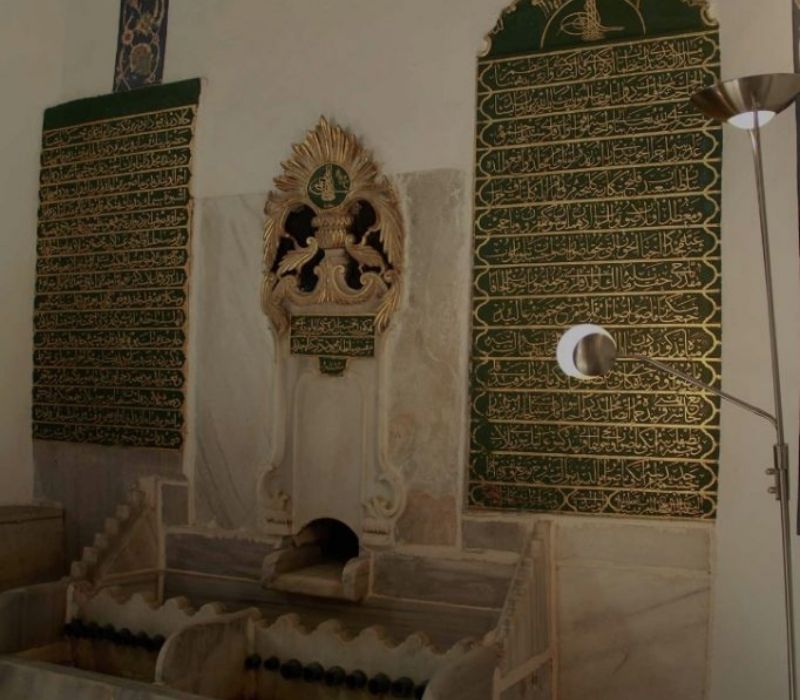 The Water Cistern of Taksim, located right next to the Water Distribution Building, was a water cistern in the past. It is said to have played a role in storing the water brought to Istanbul. Nowadays, it is used as an exhibition hall. If you are curious about how water has been brought to Istanbul since the 1700s, the story is also beautifully told inside the building.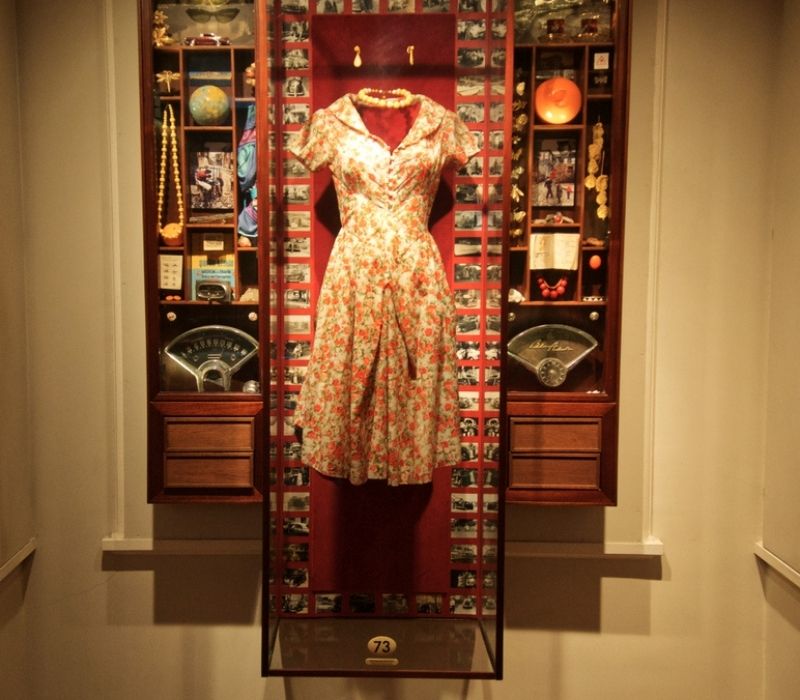 The Museum of Innocence, perhaps one of the most literary places in Cihangir, is actually a museum that exhibits objects from Orhan Pamuk's 2008 book of the same name. It also serves as Istanbul's first city museum. The three-story building that was converted into a museum in 2013 was built in 1897. The Museum of Innocence is a must-see for literature lovers.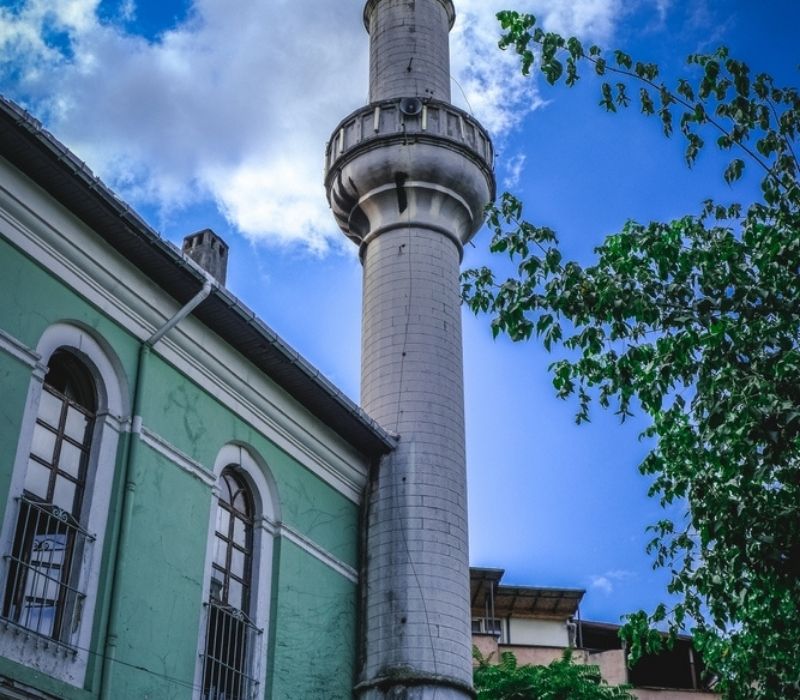 The Firuzaga Mosque was built in 1491 by Firuzaga, who was the treasurer head of Sultan Beyazid, or Fatih Sultan Mehmet's son. This mosque, which has stood for centuries, has become one of the symbols of Cihangir over time.
These were the five stops we recommend seeing in Cihangir. However, there are so many more places to see in Istanbul! If you are determined to learn Istanbul step by step and get lost in its streets, we invite you to our other Istanbul tours on the Piri app.
While you're here, if you'd like to take a look at our Beyoglu Travel Guide, we are waiting for you there!